I introduced my children to the discovery of the world at a very young age with precious stones as a common thread.
Maxime, my son, after having studied commerce and more particularly luxury, followed a gemology course.
Rich of this training, he decided to make it his profession. It is thus quite naturally that the adventure began.
A father, a son, it is an association of skills due to a common passion, the most beautiful precious stones and their adventures.
One masters new technologies and social networks and the other brings a lifetime of experience and knowledge in this universe.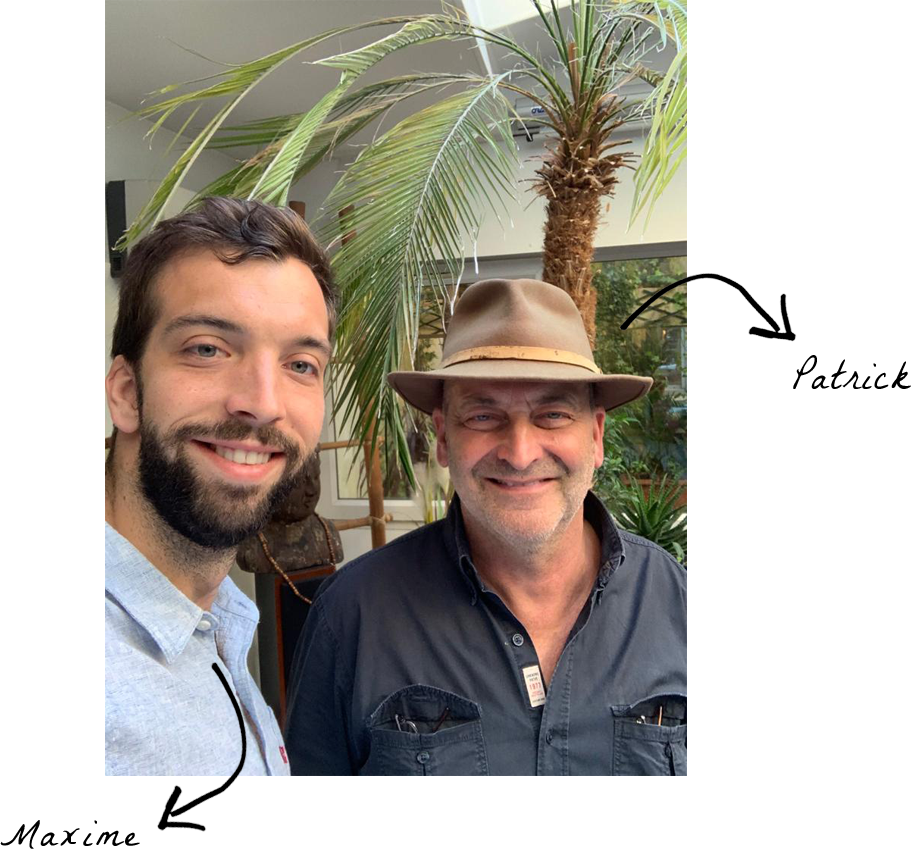 very wide choice of gems from all over the world. Cheaper prices at source … from 20% to 50%.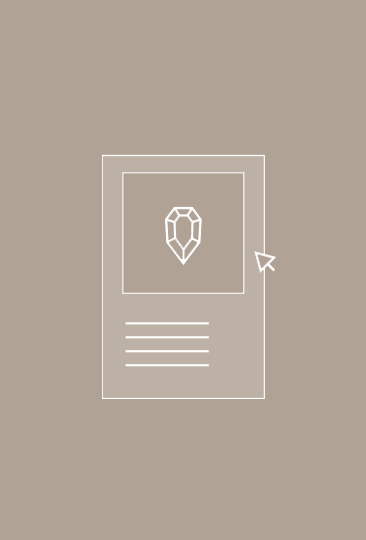 A simplified purchase on the internet we take care of the formalities of your stones.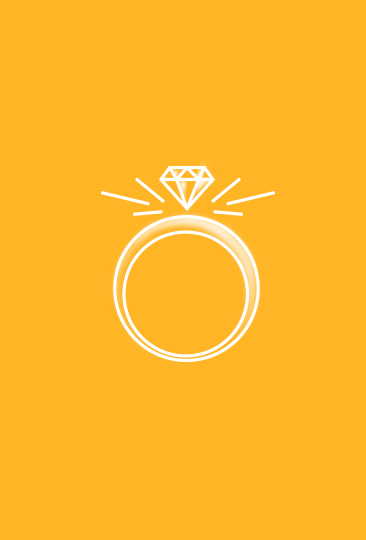 possibility of having your stone mounted on a model of jewelry from a jewelry partner
Live the adventure of the discovery of precious stones then the creation of original jewels by the jewelers of Place Vendôme in Paris.
For any information you can contact us either by phone or by email.